Pristine Origins,
Pure Ingredients,
World Class Manufacturing Capabilities
Merged ABLY to deliver complete Dairy Nutrition, for every stage of life
Proudly Malaysian and innately global, Able is a leading manufacturer and processor of high-quality essential Milk  products that form an integral part of everyday life.  Able companies collectively provide dairy products across a wide bandwidth to include Milk powders for daily nutrition, Sweetened Condensed, Evaporated milk, Flavored UHT milk for everyday indulgence, Infant nutrition and other life stage wellness products for the all age groups.
From Manufacturer to Retail
Introduction of Able Dairies and Able Food. To Explain the differences. We bring two distinct companies catering for different market.
LIFESTAGE WELLNESS & NUTRITION
Offering nutritional solutions to improve health and foster well being for all stages of life .
ABLE FARM is our vehicle to fulfil on our commitment of Adding Betterment to Life's Expectations for our consumers, through a portfolio of exceptional quality products, produced sustainably at modern manufacturing facilities, to deliver best value for money.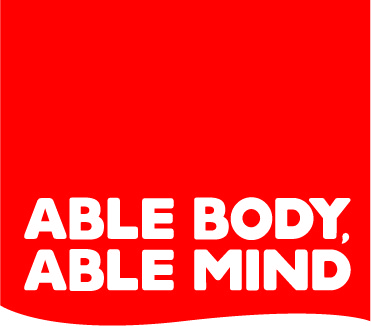 Yes! I would like to know more about your product.